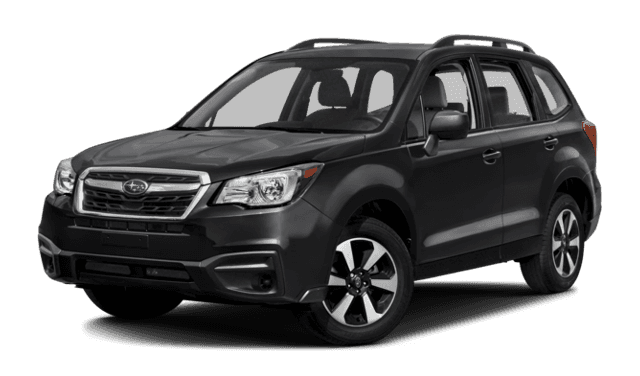 2018 Subaru Forester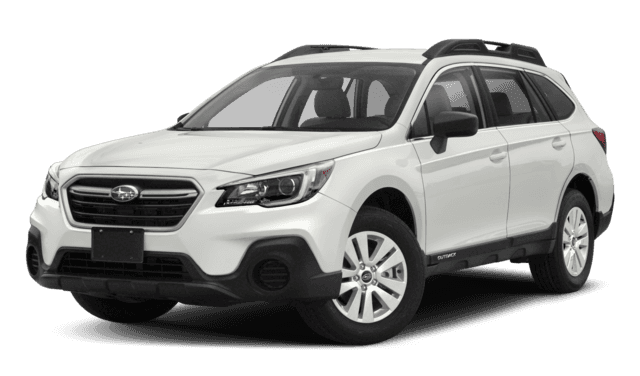 2018 Subaru Outback
2018 Subaru Forester vs. 2018 Subaru Outback
If you've been shopping around for a capable compact crossover SUV, it really comes down to two choices: the 2018 Subaru Forester vs. the 2018 Subaru Outback. Both vehicles offer efficient, reliable engines, standard all-wheel drive, and plenty of accessory options. But which is the best match for your busy San Antonio family? It all really depends on what you're looking for in your crossover.
Vehicle Dimensions
The Subaru Forester offers up to 108.3 cubic feet of passenger volume with 34.4 cubic feet of cargo space positioning it as a top pick for families who need for a room for groceries, gear, or pets.
The Subaru Outback delivers access to as much as 108.1 cubic feet of interior volume with up to 35.5 cubic feet of standard cargo capacity.
They're similar in passenger and cargo space, but they make use of it in different ways. The Outback has a longer wheelbase while the Forester's SUV-style suspension, it can ride a little rougher – of course, it's still smoother than many of its competitors. That said, the Outback's wider stance means a wider back seat and more space for the kids to get comfortable.
Performance
Virtually all new Subaru models come equipped with standard symmetrical all-wheel drive, and Subaru's 2.5 L four-cylinder boxer engine is standard on both. Need a performance upgrade?
Forester drivers can choose to upgrade to the 2.0XT powerplant for as much as 250-hp and towing capability of up to 1,500 pounds.
The Outback offers access to the 3.6R motor for up to 256 hp and towing capacity of up to 3,000 pounds. Both engines provide dual active valve control for greater fuel efficiency.
Compare the 2018 Subaru Forester to the 2018 Subaru Outback in Person
Contact CertifiedPreowned.com to learn more about these two crossovers or to schedule your test drive and see for yourself who wins: 2018 Subaru Forester vs 2018 Subaru Outback.