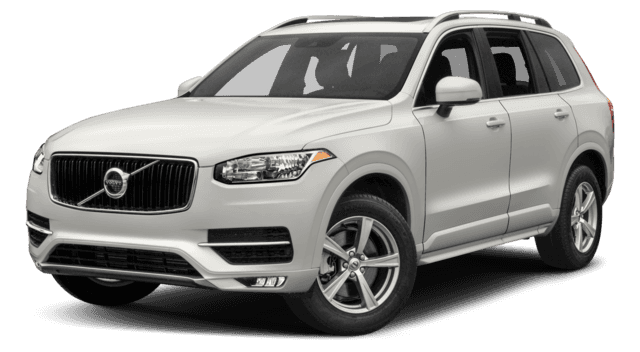 XC90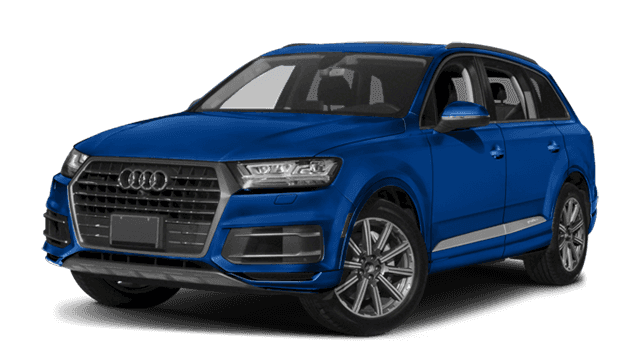 Q7
2018 Volvo XC90 vs. 2018 Audi Q7
Whether you plan to spend the day shopping in San Antonio, or you're on the way to Little League with the family in Dallas, you can count on the 2018 Volvo XC90 to get you there in style with features competitors like the 2018 Audi Q7 can't touch.
Safety
Volvo has a well-earned reputation for the safety of their vehicles – something that is on full display in the XC90:
To keep children safer, the XC90 offers a convenient built-in child safety seat and height adjustable front and middle shoulder belts. The Audi doesn't offer either of these features.
The Volvo uses special speed and seat sensors to ensure the smart airbags deploy with the right amount of force to protect without causing additional injury. The Audi's side airbags don't have intelligent sensors, so they will always deploy at full force.
Amenities
While the Audi Q7 and Volvo XC90 interior dimensions are nearly identical, and both provide a comfortable ride, the Volvo gives San Antonio families access to an impressive array of amenities the Audi lacks:
A standard remote vehicle starting system allows you to start and warm or cool the XC90 before you get in. The Audi Q7 doesn't offer remote engine start.
An optional Park Assist Pilot can parallel or back your Volvo into a spot with minimal driver input, making tight city spaces a bit easier to navigate. The Audi doesn't have an autonomous parking aid.
See the Difference in Person
Schedule a test drive of the 2018 Volvo VC90 at CertifiedPreowned.com in Austin and see how easy it is to fall in love with these luxury SUVs.