How Does Subaru X-MODE Work?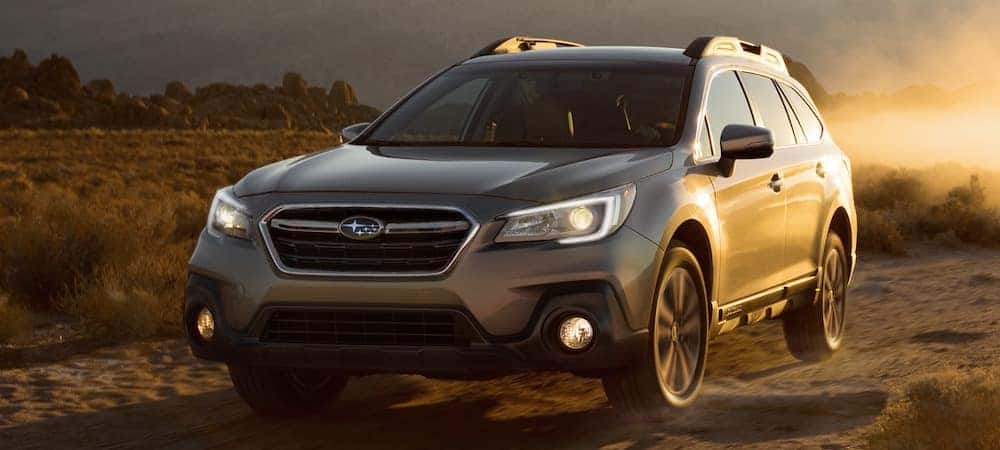 The Subaru X-MODE® feature optimizes the performance of your vehicle so it can handle a variety of road conditions. If you have been looking for a new vehicle, and wondering if the Subaru Outback X-MODE® will deliver the performance you want, read on to learn more about this feature's capabilities.
Benefits of X-MODE®
Activate the Subaru Crosstrek X-MODE® and you will find performance benefits including:
Extra power delivered to the wheels that have grip
Direct power to slipping wheels
Enhanced performance of the traction control system
Automatic activation of Hill Descent Control when you need it
How X-MODE® Works
X-MODE® increases the capabilities of multiple vehicle systems, including:
Engine Throttle: The X-MODE® system prevents the engine throttle from opening too quickly. A special setting means your Subaru will deliver torque more slowly at first and then come on stronger when needed.
Transmission: While X-MODE® is ON, it keeps the transmission in a lower gear so you receive stronger power from the engine.
All Wheel Drive: Dallas drivers can get optimum traction and power from their AWD system when X-MODE® raises the front and rear coupling force.
Vehicle Dynamics Control System: Experience enhanced control to provide braking to a wheel that is slipping to improve control.
Hill Descent Control: Under 12 mph, this will help your vehicle maintain starting speed by managing the throttle and braking.
Test Out X-MODE® at CertifiedPreowned.com
CertifiedPreowned.com has a wide range of new Subaru models with X-MODE® and other advanced technologies available at our Austin lot. Experience the difference of the Subaru Forester X-MODE®, or another model you have your eye on, with a test drive today at CertifiedPreowned.com.