What is a Certified Pre-Owned Vehicle?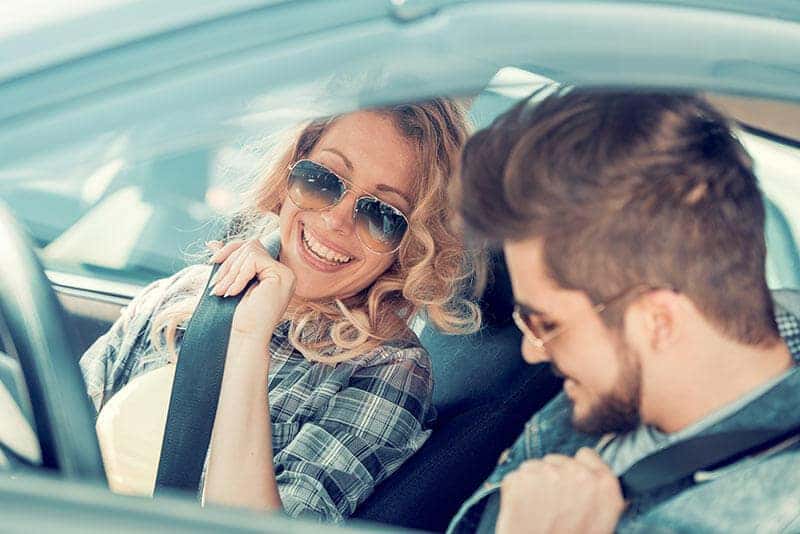 Shop Certified Vehicles
If you're shopping for a used car and want to be sure you're getting the best value for your dollar, there are few options better than a Certified Pre-Owned car. But how do these vehicles differ from used and does it really make a difference for busy Dallas commuters who just want a reliable vehicle to get from point "A" to point "B" or which CPO program you choose?
In a word: yes.
What is Certified Pre-Owned?
The concept of buying a used vehicle is simple: another driver sells the car, and you buy it, avoiding the expense of buying new. But what do you know about the vehicle and what guarantee do you have that it won't leave you by the roadside, forcing you to walk into San Antonio or call for a tow?
Odds are, you have no guarantee at all. That's where a Certified Pre-Owned Subaru or a CPO Volvo are different. Certification means:
Certified Pre-Owned vehicles undergo rigorous inspections to ensure they are in like-new condition.
Any part that shows excessive wear is replaced or reconditioned, and any damage is repaired.
Because they are required to be recent, low-mileage vehicles, they come with warranty protection from the manufacturer for the ultimate in peace of mind.
As a bonus, the vehicles are often detailed, so they're sparkling clean – just like their new counterparts.
Find Your Vehicle and Save at CertifiedPreowned.com
Learn more about the benefits of buying Certified when you explore the expansive inventory of quality vehicles. Contact CertifiedPreowned.com today to learn about our CPO Subaru and Volvo vehicles, our wide range of used cars, or our brand new models. See how these programs compare to the Kia and Hyundai CPO programs.